Welcome to
USDA Loans Oregon
Oregon's comprehensive resource for USDA Loans. Here you can find information and even get approved online. Want to see if you are eligible? Looking for rates? We encourage you to contact us by phone or email regarding the USDA Loan process — it can be confusing, we are here to help!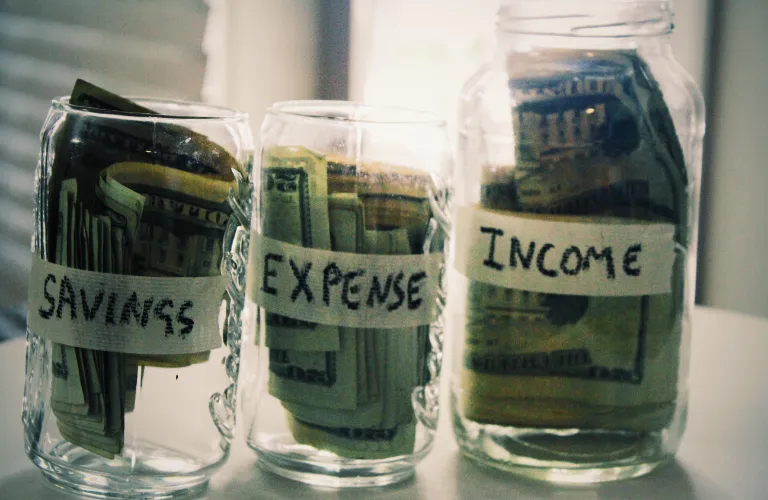 USDA has recently increased the income limits in Oregon. If you applied for a USDA home loan in the past but made too much money and were denied, I encourage you to reach out to me. If you did not apply before because you were worried you made too much money please give me a … Read more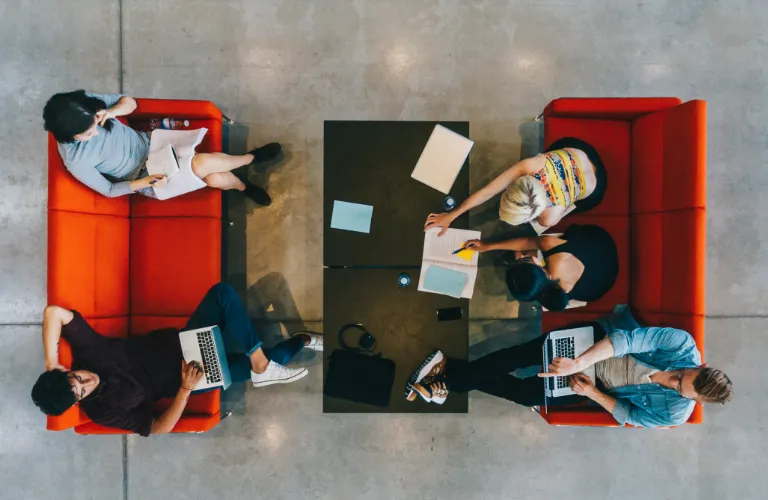 UPDATE USDA Zero down Guaranteed home loan program has updated their student loan policies. We can now use .05% of the outstanding balance against your debt to income ratios instead of the full 1%. This allows for you to qualify for a larger loan.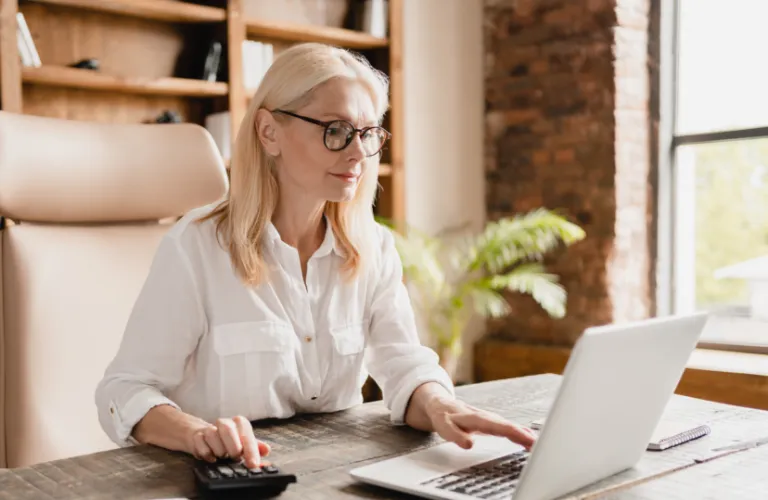 When you're considering purchasing a home with a USDA loan you want to keep your debt low. The USDA Rural Loan has more conservative debt ratio requirements. It's simple, the less debt you have the larger loan amount you can qualify for (your buying power). You do NOT want to take out any new loans … Read more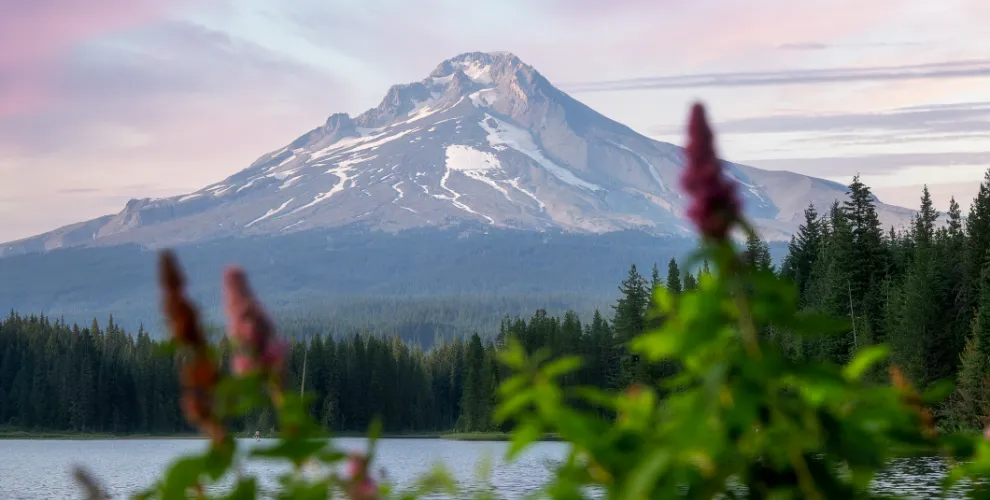 Subscribe to Our Blog
Enter your email address: